Volgend jaar komt de Off Campus serie eindelijk in het Nederlands uit en ik kan niet stoppen met dansen. Ik hou van die serie. En dus heb ik alvast een interview gedaan met schrijfster Elle Kennedy, zodat jullie haar alvast een beetje kunnen leren kennen.
1st question:
How did you come up with the off campus series?
It sort of just happened! Sometimes I just write books "for fun", and The Deal was one of those books. After I shared it with a couple friends, they insisted I publish it and turn it into a series. I loved all the characters, so I decided a series would be fun to do.
2nd question:
Who are there first: the characters or the story?
It's a combination of both. I usually have a concept or a situation I want to see a character in, and the story comes together from there.
3rd question:
You always have these great one-liners. Do they just come up or do you have to think about them real hard?
It really depends on the line. Some of them just hit the paper without me having to think much about it. Sometimes it's something funny that someone I know has said, and sometimes I have to really get into the head of the character to figure out just what they would say in that moment.
Best Quote Ever: Penises!

Sweet Jesus.

Penises everywhere.

Horror slams into me as I register what I'm seeing. Oh God. I've stumbled onto a penis convention. Big penises and small penises and fat penises and penis-shaped penises. It doesn't matter which direction I move my head because everywhere I look I see penises.
4th question:
Which is your favorite character from your own books and why?
That's impossible to answer! I love all my characters.
5th question:
Which character of someone else is your favorite and why?
Jamie Fraser from Outlander. He is my ultimate favorite hero—strong, sensitive, gorgeous, flawed, manly, and the list goes on and on.
6th question:
Which book by someone else do you recommend?
I guess I'll say the Outlander series by Diana Gabaldon, so that everyone else can experience Jamie Fraser, too!
7th question:
Which book by yourself do you recommend to the people who never read anything by you?
Off-Campus is probably one of my most popular series, so I'd suggest starting there – the books are sweet, sexy, light-hearted, and feature characters most of us can relate to. If you're up for something a bit more action-packed, I'd say check out my Killer Instinct series – it's full of deadly hot mercenaries and the women who challenge them, love them, and could probably whoop their butts if it ever came down to it!
8th question:
Which character looks the most like you?
Hmmm, any one of them who has dark hair and hazel eyes. Can't think of a specific heroine off the top of my head!
9th question:
Paperback or Hard cover?
I prefer the look of hardcover on my shelves, but it's got to be a paperback in my hands. Much easier to curl up with.
10th question:
Who came up with Wes and Jamie? Or did you and Sarina make them together (sounds like you're a couple with babies xD)
The great thing about working with another writer is so much of the book is pre-planned and thought up, and then it's edited, tweaked, you name it… I think who Wesmie became in the end was a perfect mash-up of both of our ideas. We created our boys together!
11th question:
Where the hell did Blake come from? I freaking love that dude!
Blake was great! We knew when we decided to write Us that we were going to need to complicate the Wesmie relationship. Blake was this perfect personality who mixed frat-boy mentality with the lovability of the family dog, but he's so happy-go-lucky and your stereotypical comedic Canadian. With each page we wrote he really did become larger than life 😉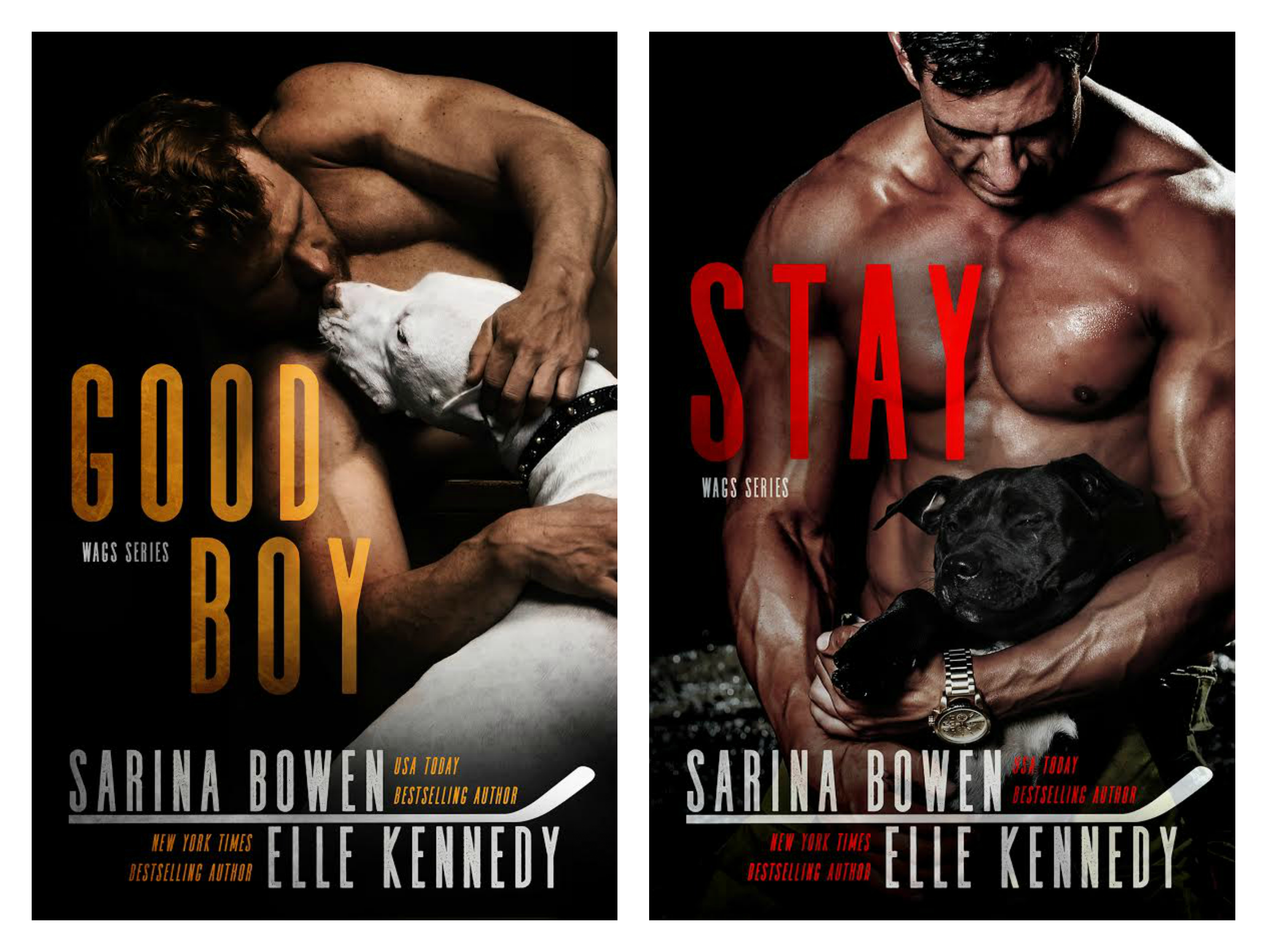 12th question:
When did you know you wanted to be a writer?
This is one of the few things I can honestly say I've known my entire life. From as far back as I can remember, I wanted to write, and from the time I could figure out how to put letters to paper, I did!
13th question:
Do you have any writing tips?
Stay determined and focused. Growing up, I wrote every chance I got. I was always trying to find someone to write for, someone to read my work, and that determination paid off. Being a writer is something you have to want to do, as it's something you're going to have to work for.
Some fun questions.
 Coffee or Tea?
Tea! I don't drink coffee at all!

Favorite New Adult writer?
 Sarina Bowen

What was your favorite childhood book? And now?
Little Women. And I still love Little Women 


What is your favorite movie?
 I have lots, but my favorite movie tradition involves Home Alone! My friends and I watch it EVERY YEAR during the holidays and we can probably perform the whole movie from memory by now.
Do you have any other hobbies besides writing?
 I love to paint, read, take pictures, and explore new beaches.
 What is on your bucket list?
 Visiting as many of the world's most beautiful beaches as I can!
Favorite villian?
Hannibal Lecter, Silence of the Lambs.
Favorite hero?
Jamie Fraser, Outlander.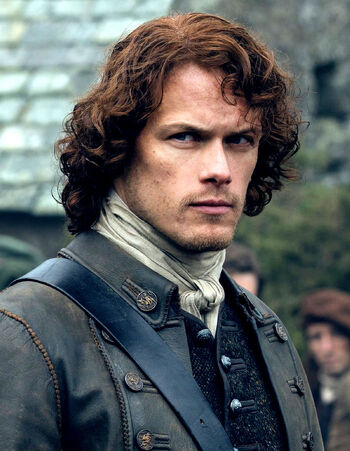 What are you most scared of?
 Bugs with crunchy exteriors, especially the ones that can fly!
 Thank you so much for taking time to answer this.